Cool Green Science: 10 Great National Parks You've Never Heard Of
Black Canyon of the Gunnison National Park, Colorado
Petrified Forest National Park, Arizona
Congaree National Park, South Carolina
Great Basin National Park, Nevada
Lassen Volcanic National Park, California
Capitol Reef National Park, Utah
Guadalupe Mountains National Park, Texas
Great Sand Dunes National Park, Colorado
Dry Tortugas National Park, Florida
Voyageurs National Park, Minnesota
We've been to half of these parks:
Went there in 2005, but only on a brief visit. We had planned one or two longer hikes there, but André sprained his ankle a few days before so anything more than a few yards of hobbling around were out.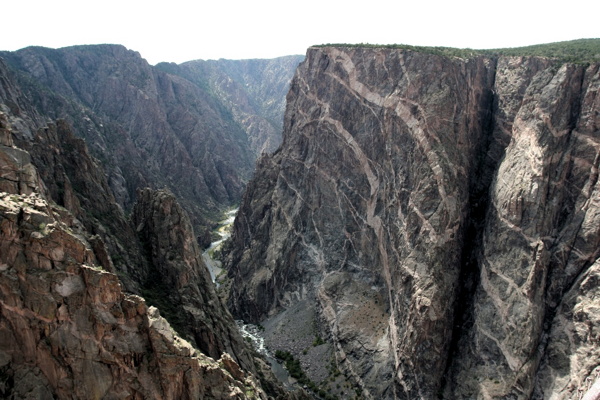 Visited in 2002 while traveling around Arizona and New Mexico.
[I don't have a photo of this because back in 2002, we still used slide film instead of a digital camera.]
We spent a few days there in 2005 and went on a cave tour and a guided hike, among other things. We were the only two people who showed up for the guided hike, so we got a very exclusive tour. We also enjoyed the evening meetings around the campfire. Highly recommended!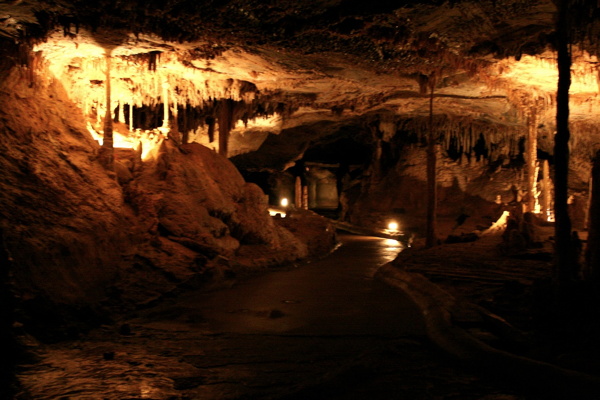 We briefly visited during our first trip to the US in 1999 and returned for a longer stay in 2012. Recommendations: the trail through Cohab Canyon (plus two Fruita overlooks), and the freshly-baked fruit pies you can buy at the Gifford homestead.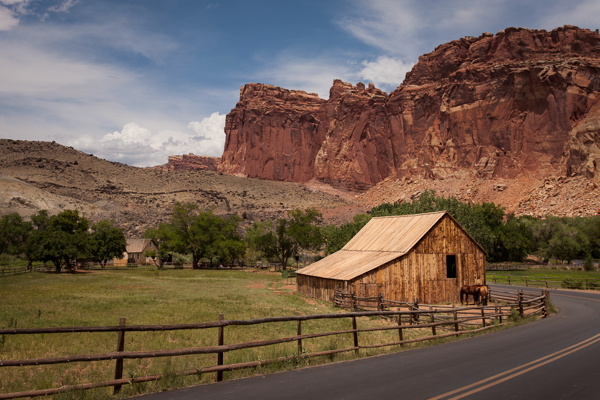 We also visited this park in 2005 and loved walking around in the dunes.