Hello world, I'm back.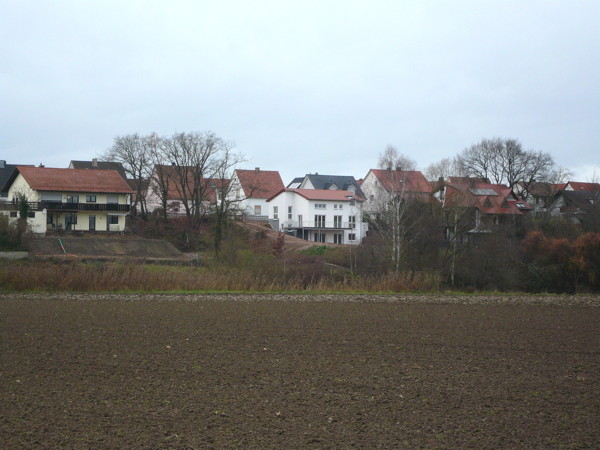 Exactly two weeks after moving into our new home we finally got a landline and internet access today!
Meanwhile, we've enjoyed our new views and a few nice sunrises. This was one of the first ones: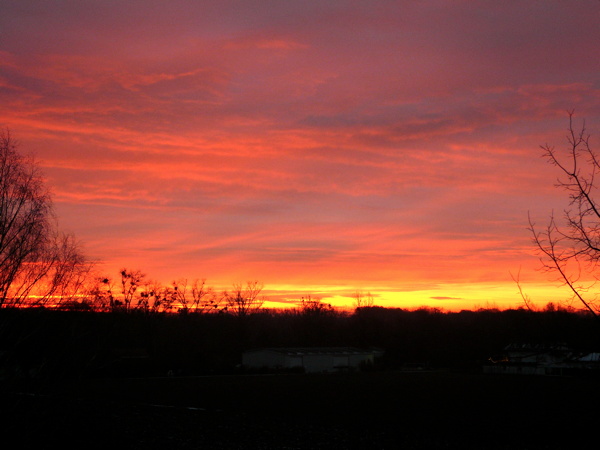 After three years of living in the "big city" (Karlsruhe), we're happy to be back in the country and hope to stay here for a long time!