André and I spent a few days on the North Frisian island Amrum this week. We had a day and a half of wonderfully sunny, if windy, weather, followed by an overcast day and light rain on the day we left.
Here are a few photos:
On the Kniepsand beach near Norddorf, there were only a few Strandkörbe for rent this early in the year.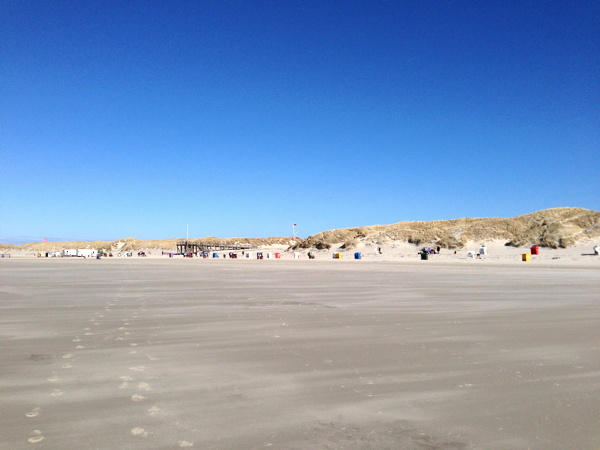 Dunes at the Northern tip of the island (Odde):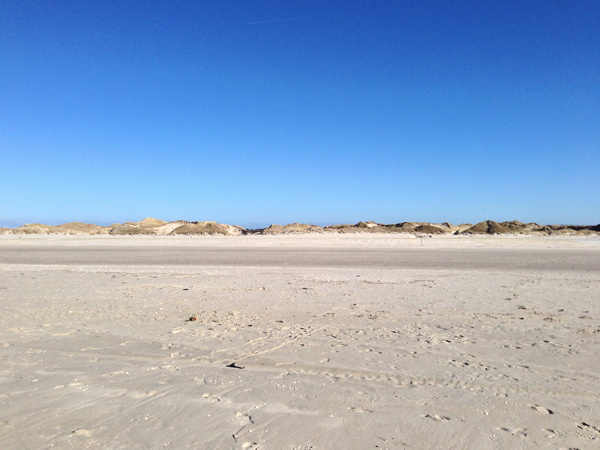 The waves near the high tide.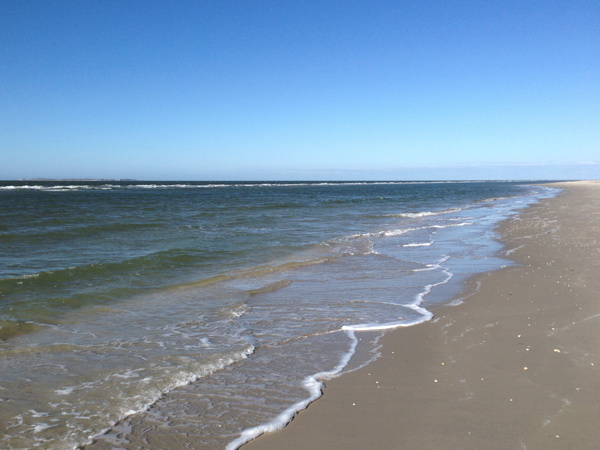 Quermarkenfeuer near Norddorf: