By bike

When I moved to Bonn seven years ago I thought it would be fun to go to Cologne by bike instead of by train. Of course I never got around to actually doing it – until it almost was too late. Two weeks ago, just a few days before we moved, I figured it was now or never, so I took a break from packing boxes and spent one afternoon on my bike. I took some photos along the way, but it will take a while to edit them, so here's a little preview.
Even though there is some heavy industry along the river between the two cities, much of the way the Rhine looks like this: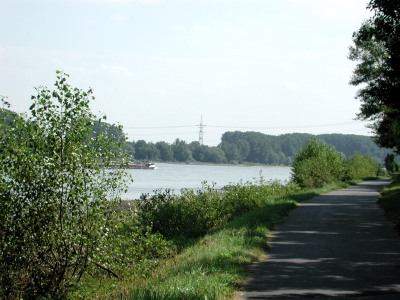 And here's a shot of the famous cathedral in Cologne, seen from a distance.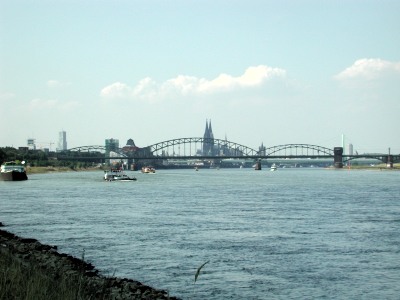 Community

Happy 49th birthday, Hal!