A few days before Christmas…

Last year I finished my exams in time to enjoy the Christmas markets in Bonn and Siegburg: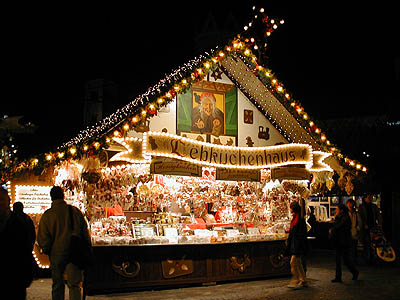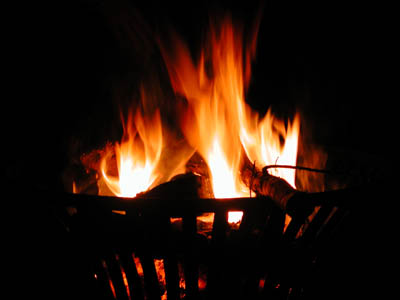 André and I are going to spend the holidays at our parents' places this year. We're leaving tomorrow, so I'd like to wish everyone a merry Christmas and a happy new year!
Frohe Weihnachten und ein gutes neues Jahr!
Jules Verne

Jules Verne gehört zu den Autoren, die ich schon in meiner Jugend gern gelesen habe. Leider ist mein Französisch nicht besonders gut, so dass ich vor einigen Jahren bei dem Versuch, Paris au XXe siècle im Original zu lesen, in der Mitte steckengeblieben bin. Aber ich kann mich natürlich trotzdem für Sites wie Andreas Fehrmann's Collection Jules Verne begeistern. Die Abbildungen, die man auch in den deutschen Ausgaben des Diogenes-Verlages findet, sind wunderschön anzuschauen: siehe Arthur B. Evans: The Illustrators of Jules Verne's Voyages Extraordinaires.

Links via Schockwellenreiter.

Diese Woche in der Zeit.

Forensik: Eva in der Mördergrube. "Eine Anthropologin aus Island gibt den namenlosen Opfern in den Massengräbern des Bosnienkriegs ihre Identität zurück." Von Christian Schmidt-Häuer.
Der deutsche Korridor: Biotop im Todesstreifen. "Auch in Deutschland soll die Idee der grünen Brücken umgesetzt werden. Den Korridor dazu gibt es längst: den einstigen Todesstreifen zwischen Lübeck und Hof, 1393 Quadratkilometer groß."
Wissen: Die zweite Wahl. "Lerneifrige Chinesen zieht es zu Zehntausenden nach Deutschland. Doch die hiesigen Universitäten versäumen die Chance, die besten anzuwerben." Von Georg Blume.
Mystery: Und nun beuget die Knie!. "Fantasy als Krisenhelfer: Die jüngsten Kinofolgen von 'Der Herr der Ringe' und 'Harry Potter' verordnen der Ich-Gesellschaft eine neue Ersatzreligion." Von Georg Seeßlen.
Insekten: Mörderischer Mond. "Zoologieprofessor Eisenbeis kämpft gegen Straßenlaternen, denn hell erleuchtete Städte sind eine tödliche Falle für Motten, Falter und Zugvögel. Ein Nachtspaziergang" von Burkhard Straßmann.
Dunkelheit: Der Schattenmann. "Jedes Kind kennt das Gefühl, wenn man ganz starr wird vor Angst im Dunkeln. Manche Erwachsene haben diese Angst noch immer." Von Christiane Grefe.
Musik: Überspielter Schmerz. "Ihr Beruf macht sie krank: Geiger und Klavierspieler leiden oft unter Krämpfen und Skeletterkrankungen. Das Institut für Musikergesundheit hilft." Von Isabelle Tentrup.