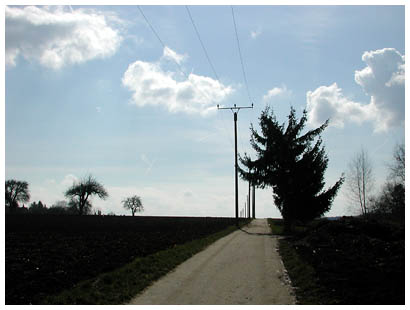 The first little hill…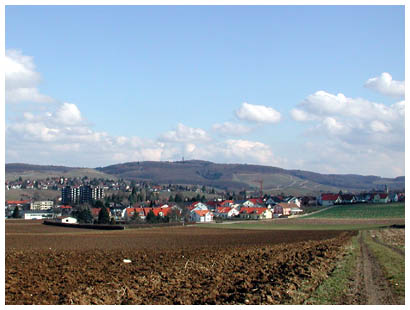 View back to Flein. Nice sunny weather, isn't it?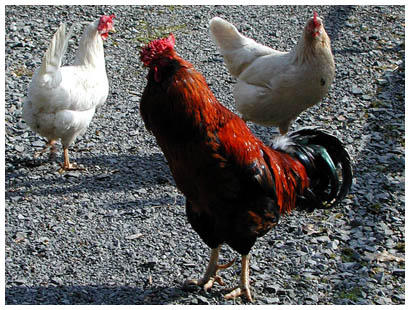 We passed a flock of chickens with two or three impressive roosters.


Note the large and strong feet this rooster has!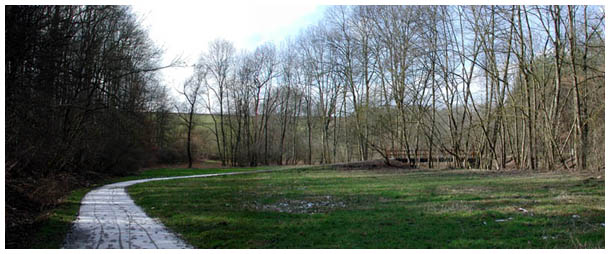 A little panorama. There's still snow on the ground where the sun doesn't reach.


Halfway up the steepest hill. The photo doesn't really show how steep it was.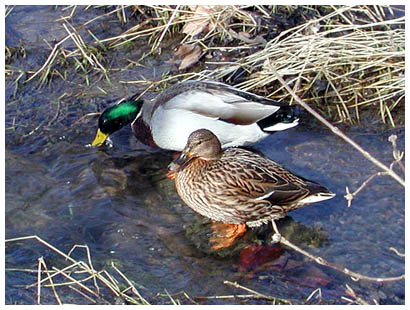 Two ducks in a little creek.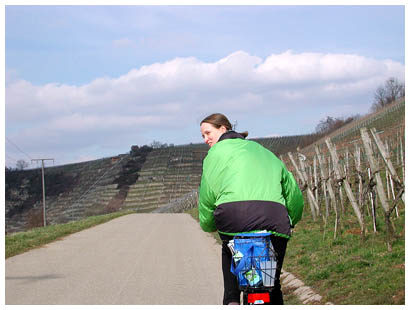 Here's Imke riding between some vineyards and the river Neckar.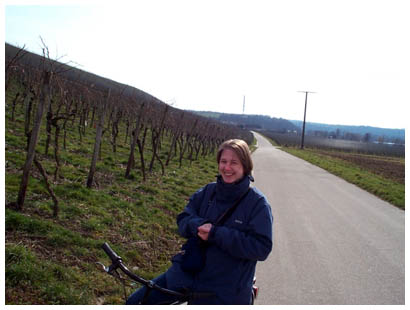 Okay, it was a bit cold… (Photo © Imke Martsfeld.)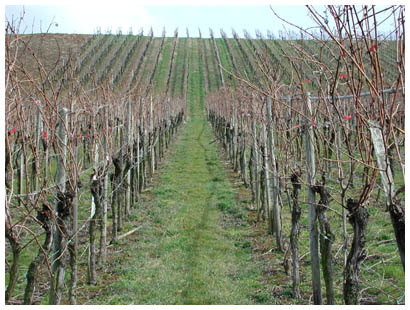 Steep vineyards.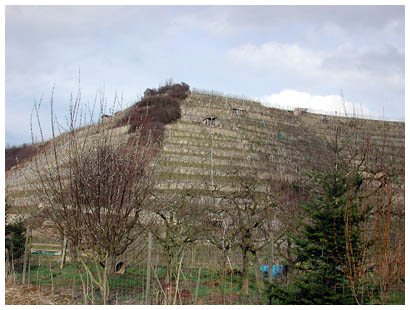 Vineyards and rocks.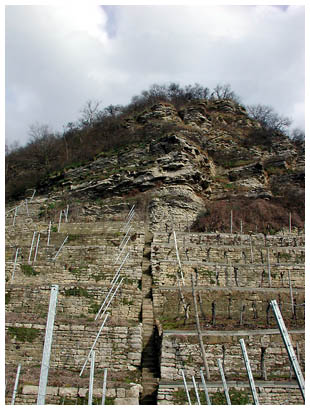 Note the steep and narrow stairway. Being a wine grower is very hard work.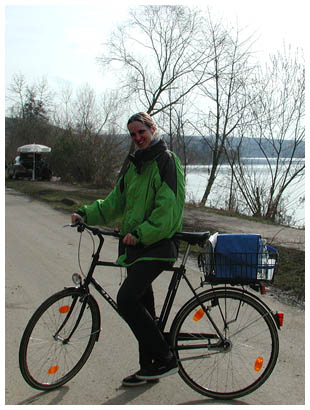 Imke near Lauffen.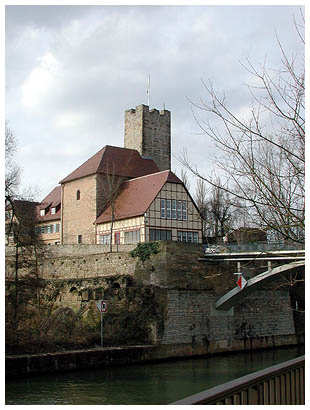 Old building in Lauffen.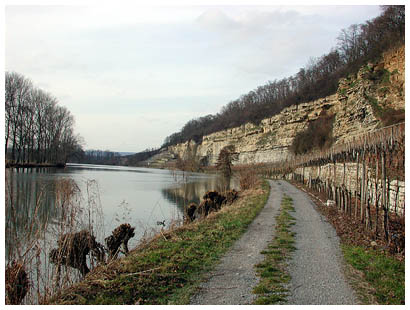 Krappenfelsen (?)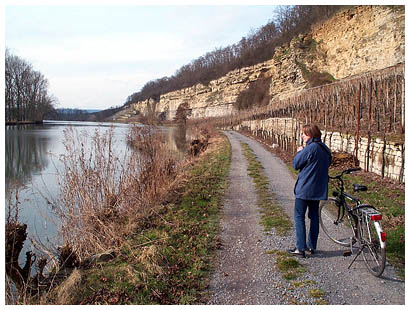 I'm about to take some photos. (Photo © Imke Martsfeld.)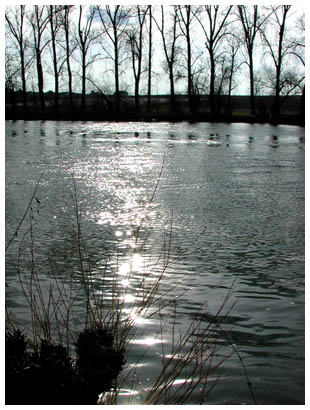 The Neckar river again.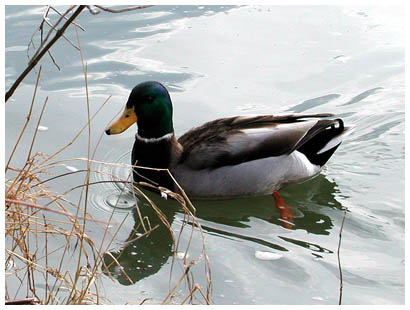 Quack!