Today, André and I went to the Kottenforst by bike. We stopped several times and went for walks in the wood.
Informationen über den Naturpark Kottenforst-Ville.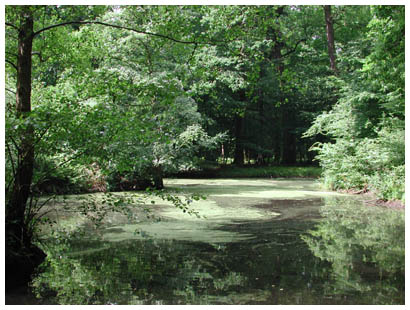 Teich am Jägerhäuschen, das Fürst Clemens-August bei der Jagd nutzte.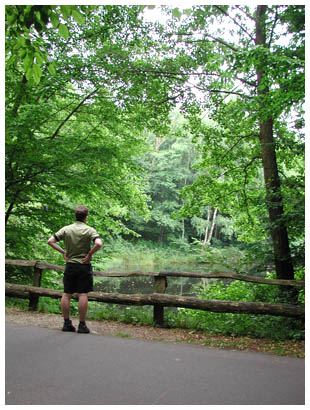 André am Hirschweiher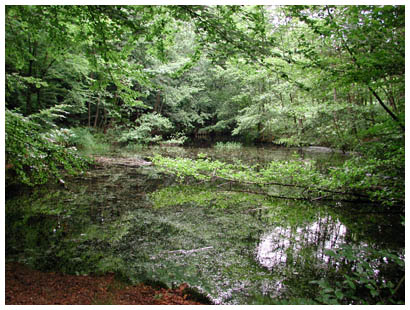 Der Hirschweiher.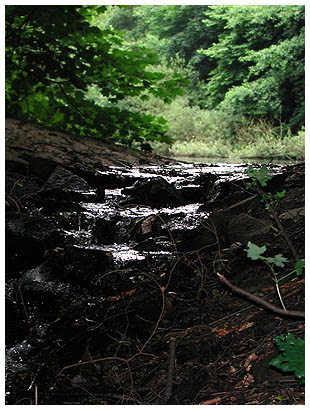 Am Kurfürstenweiher.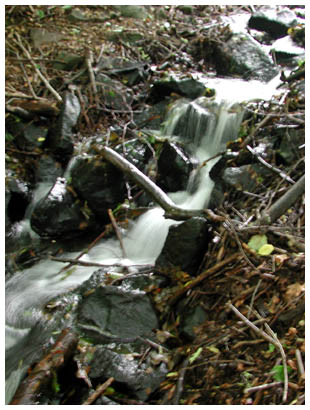 Kleiner Bach, der aus dem Kurfürstenweiher gespeist wird.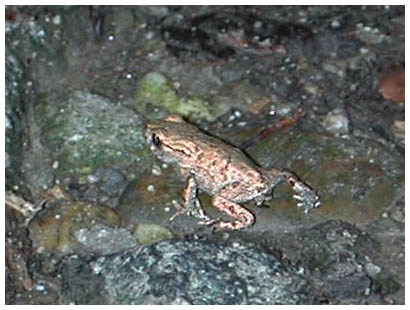 Ein kleiner Frosch oder eine Kröte, nicht mal 2 cm lang.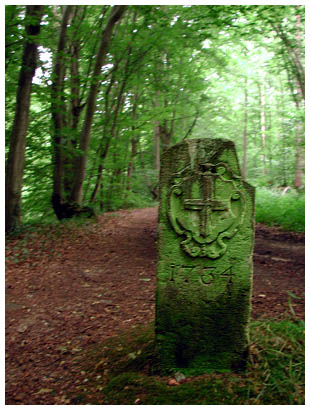 Ein Stein am Hirschweiher.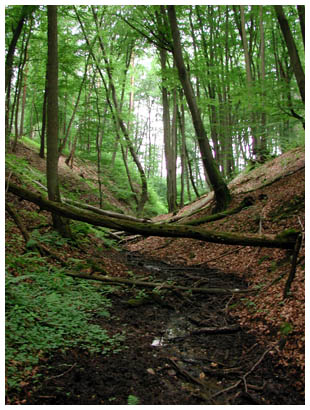 Ein tiefer Graben, Teil des Venner Ringwalls.